Payment Options: Cash, check, and all major credit cards are accepted for payment and are due at the beginning of each session. I can also provide you with the proper documentation to submit to your insurance company if your insurance offers reimbursement.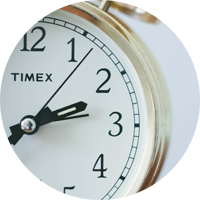 Fees: 
Individual Counseling: 55 minutes $120 | 70 minutes $140
Couples Counseling: 55 minutes $150 | 70 minutes $170
Cancellation Policy: Let's face it, sometimes things come up. However, be sure to respect your process by fulfilling your commitment to scheduled sessions. Please reschedule or cancel appointments with at least 24-hour notice and if emergencies take place on my end, I will do the same. If you fail to attend your scheduled session or if you have cancelled your appointment without a 24-hour notice, you will be billed the full amount of your session.
Insurance/Medicaid: I do not accept insurance. Due to Colorado Code of Regulations (8.012.2.C), I am unable to charge for my services to Medicaid holders.
Hours of Operation: Monday and Friday 10am-3pm | Tuesday-Thursday 2pm-7pm
Scheduling: Please call Alysha directly at 303-900-8514 to schedule appointments, or fill out a contact form.